Start here to
Have your questions answered.
Schedule a tour or receive a brochure.
Heartsworth Senior Living
- (877) 885-9526
Map this location
821 North Foreman Street Vinita, OK 74301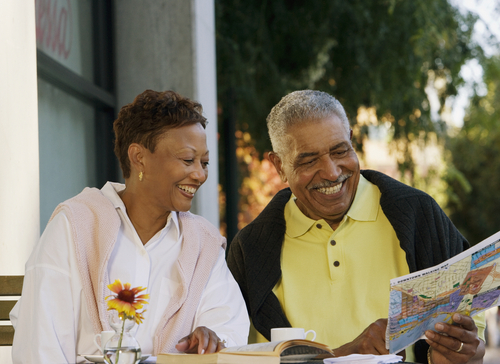 Heartsworth Senior Living, located in Vinita OK, offers Assisted Living and Retirement Community services. Staff serving residents includes an on-call physician, nurses and therapist.
Heartsworth Senior Living offers a host of amenities for its residents including complimentary transportation, onsite activities, offsite activities, common areas for socializing and an onsite beautician.