Start here to
Have your questions answered.
Schedule a tour or receive a brochure.
The Veranda
- (877) 885-9526
Map this location
3607 South Pitt Street Farmville, NC 27828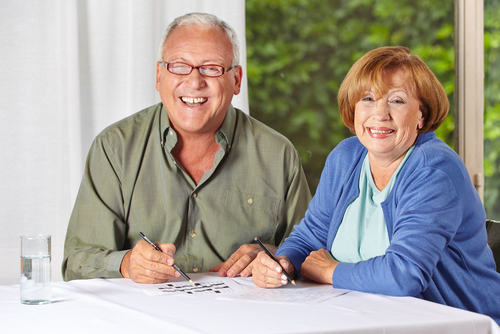 The Veranda, located in Farmville NC, offers Independent Living services.
The Veranda offers a host of amenities for its residents including complimentary transportation.