Start here to
Have your questions answered.
Schedule a tour or receive a brochure.
Lucie's Shady Rest
- (877) 885-9526
Map this location
7142 Bobhird Drive San Diego, CA 92119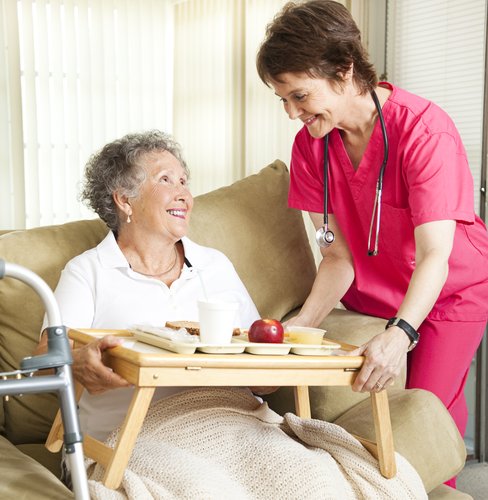 Lucie's Shady Rest, located in San Diego CA, offers Residential Care Home services. Hospice care is available. Respite care is also available. Staff serving residents includes an on-call physician, nurses and therapist.
Lucie's Shady Rest offers a host of amenities for its residents including onsite activities, offsite activities, common areas for socializing and an onsite beautician. And being a pet-friendly environment, dogs are welcome. Cats are welcome too.